Awesome screen shots with awesome people
!
> u < ~
[Past names were YuukiCross__x, III Y u u k i III FYI.~]
a classic. ouo;
My first sign ever from Freya. <333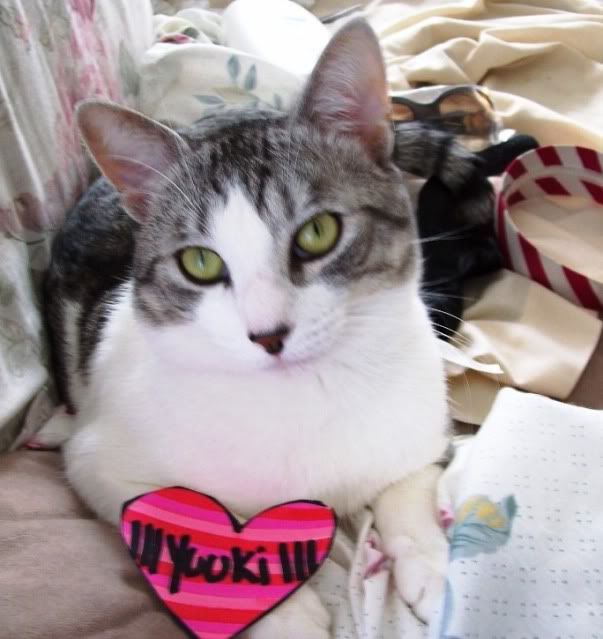 It's Wally! :]
Pic's kinda blurry, but it's the only pic I have of him
not trying to eat my phone. 8D;;;
Avi art ~!
6/18/2010
Many thanks to yui_colorful8 for surprising me this morning with avatar art ! <3
Another pleasant surprise from KaishaLeeO_o ! Thank you so much, she looks so cute ! <3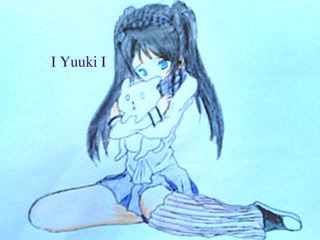 July 22
Made for me by my twin.8D <333
(bleu_flame)

December 22
More avi art from Bleu! :3