Since the About Me Section is not big enough to show you all the nice Kulla Art by Anne Pätze alias Trenchmaker, I decided to dedicate a Journal-Entry to this talented young artist.
All Kulla and Hakula Art: All rights reserved by Anne Pätzke/Trenchmaker. If you like Kulla, please buy the books or visit the Official HP: www.trenchmaker.com
or http://trenchmaker.deviantart.com/gallery/#Kulla
Thank you.
Art from Kulla and the Flower of Wishes: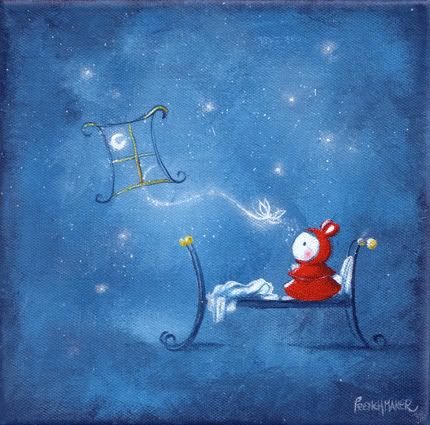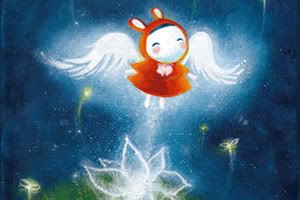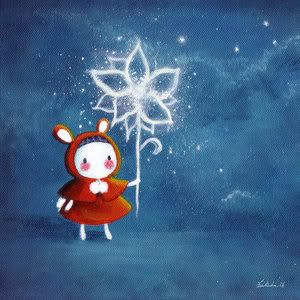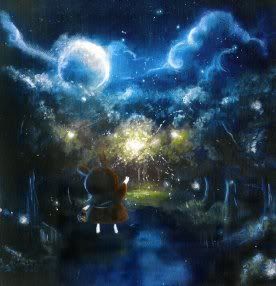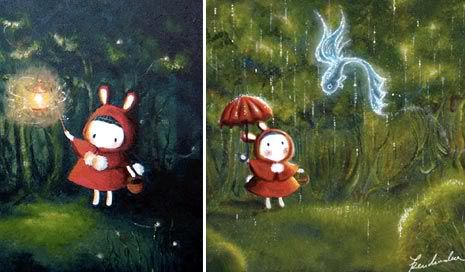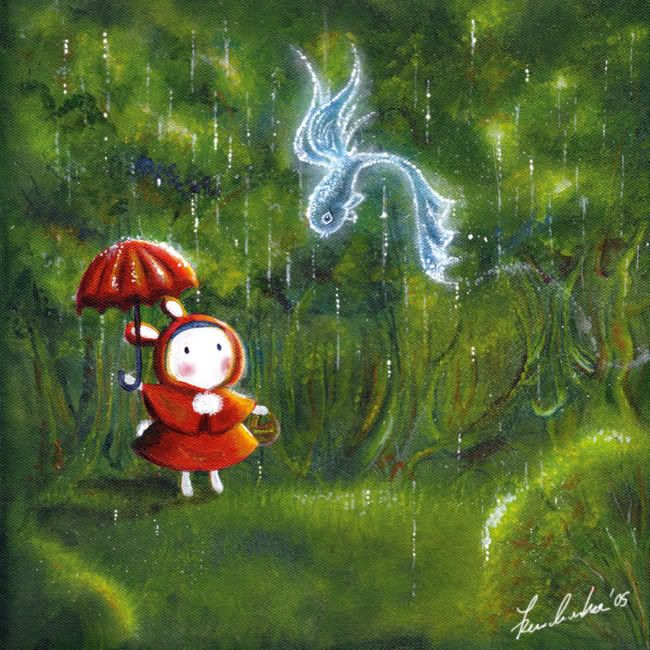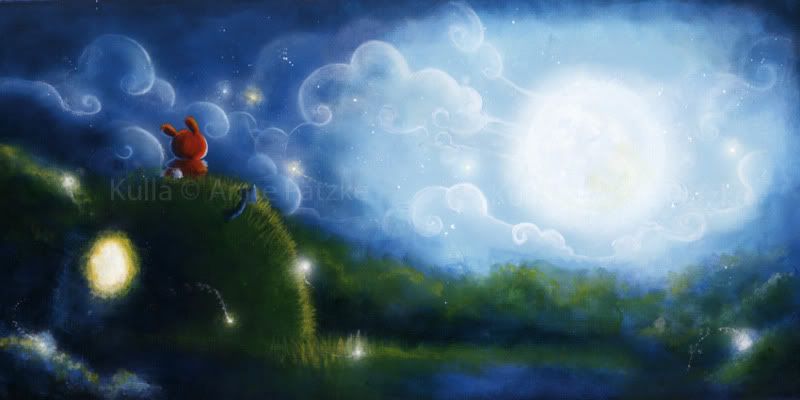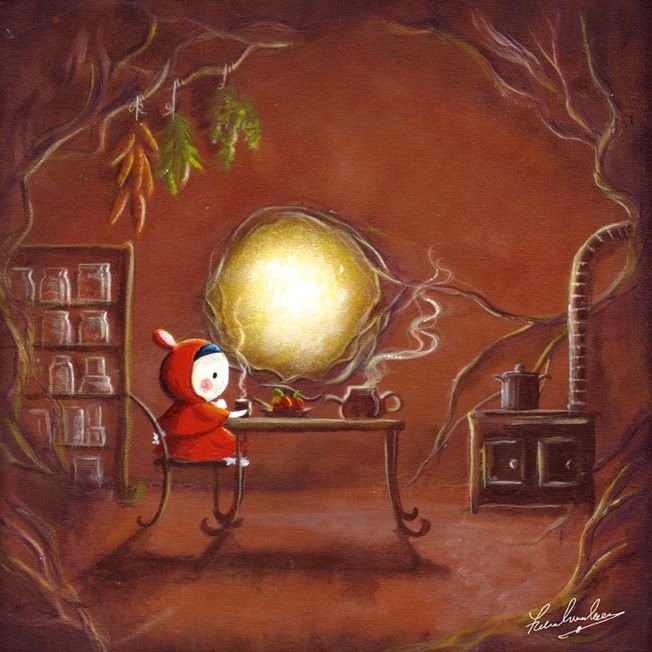 Art from Kulla and the Snowman: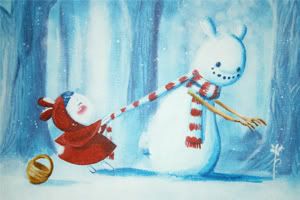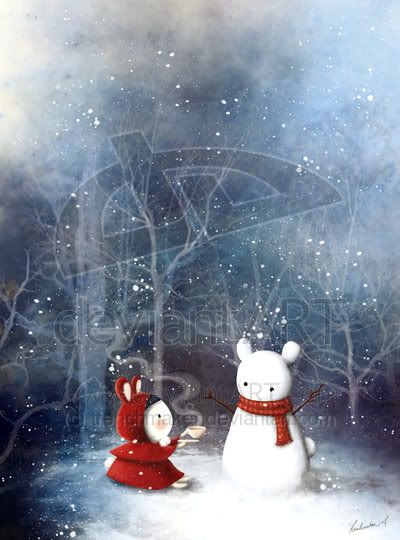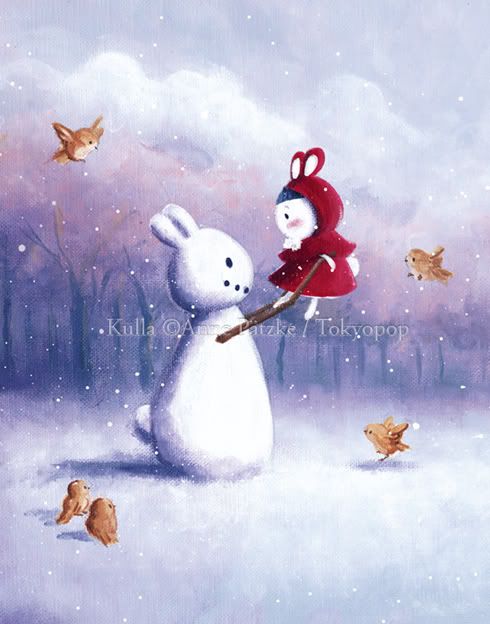 Art from Kulla and the Moonbunny:
Additional Kulla Art: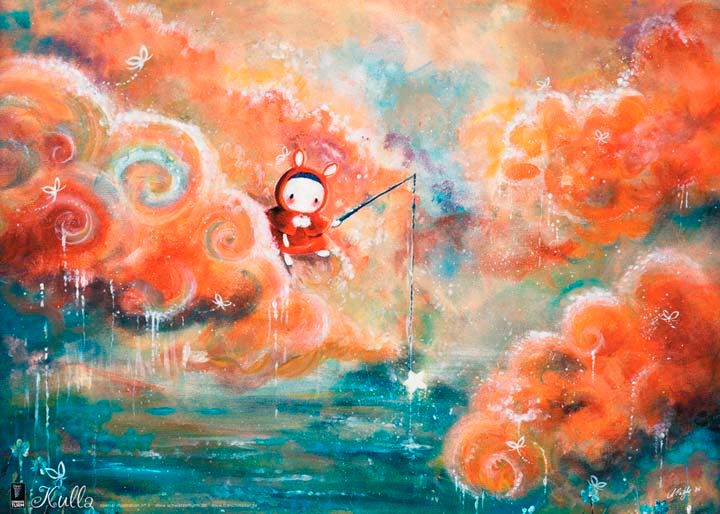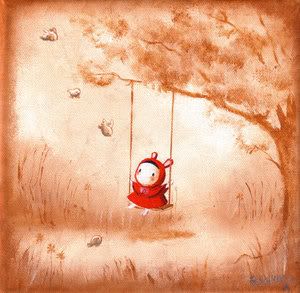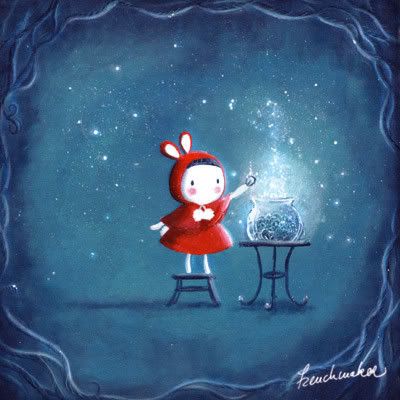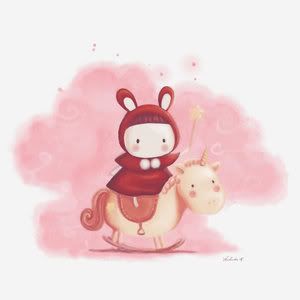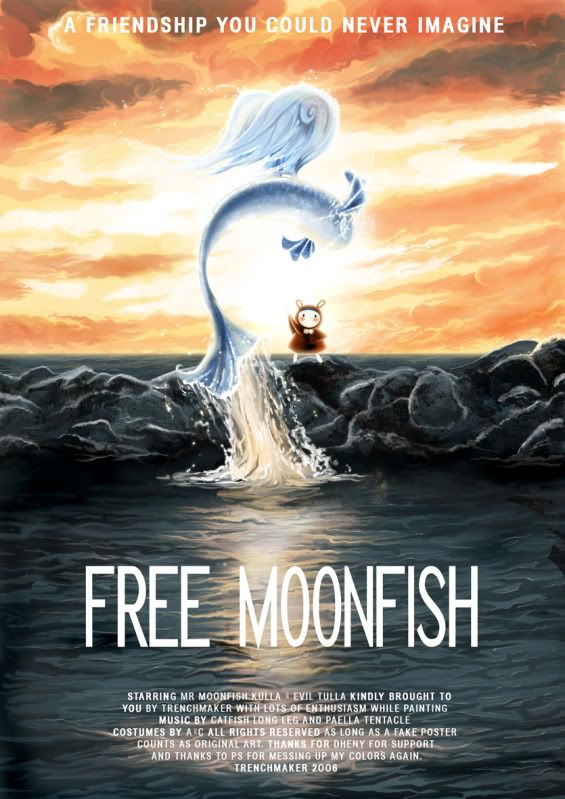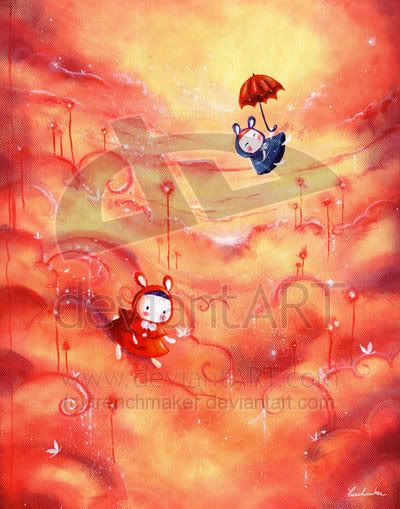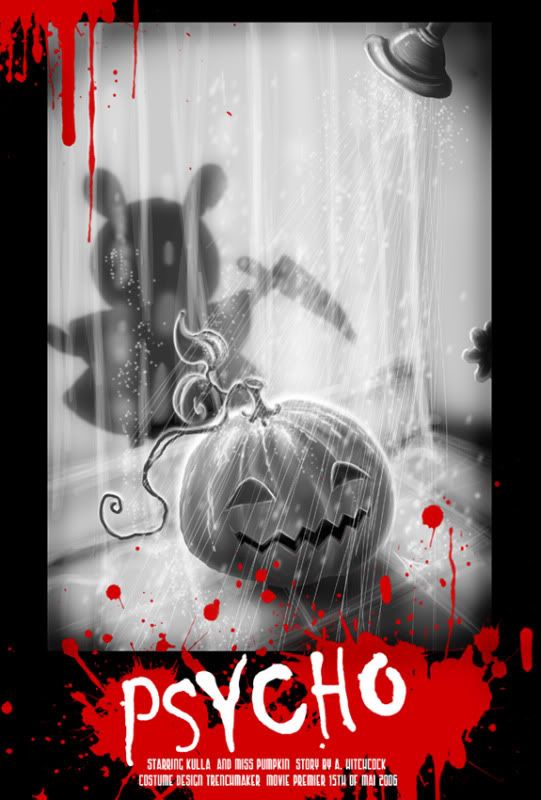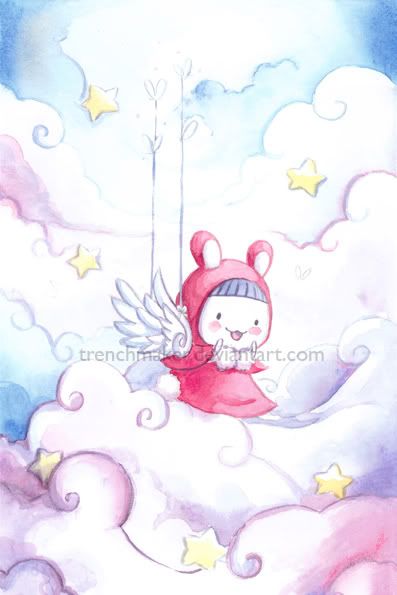 Art from Hakula: