☞ ♬ ☜

MY OC!
heres the description-

✖ name: Na Na

✖ age: unknown.

✖ sex: advanced feminine robot

✖ personality: shes quite shy and very innocent. she is very intelligent yet she doesnt know how to apply her knowledge in simple everyday activities.


✖ hair: she has stark white hair that goes a little past her shoulders. pig tails on the sides with teal and peach hair ties. you can add a simple color streak if you'd like! :]

✖skin: she is quite pale- yet she still has some color. she is a robot, so her joints look robotic.

✖eyes: the color changes depending on her mood.

✖clothing: she wears a long-sleeved tight dress with the numerals 01 on the right shoulder. there is a teal star in the center of her dress. her boots are layered with platforms. they have stars at the brim.

✖ other examples:
[[♥]]

ART RECEIVED

thanks Lustful Cherries!

thanks Hysterical Harley Quinn!

thanks _your b l e s s i n g!
thanks iAliceHottie411!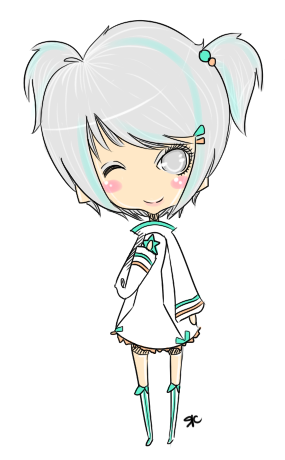 thanks r a i n c l o u d d!

thanks keira_buraun!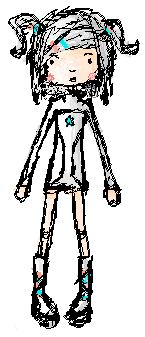 thanks HEIDee1-2-3!
thanks pashuun!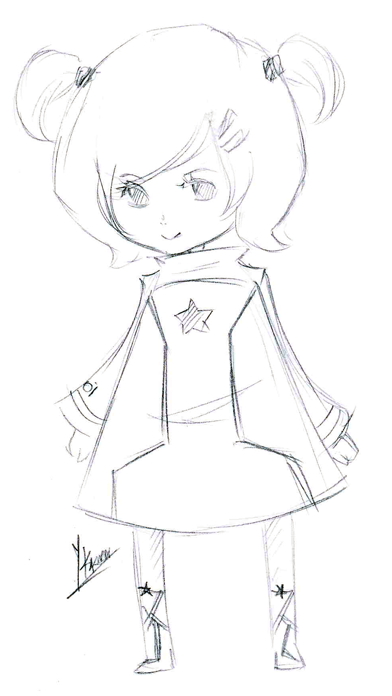 thanks kawailemon!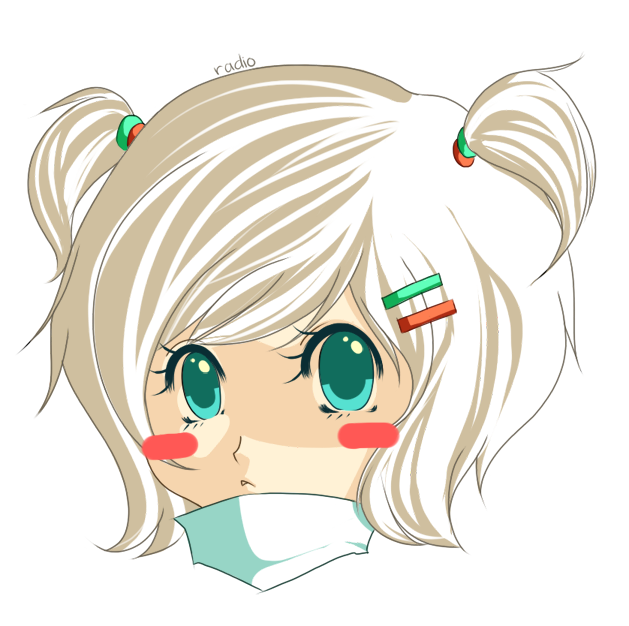 ☞ ✖ ☜

<span id="test31884909">. . .</span><br/><div id="post31884909" style="display:none; margin-right:75px;"></div>