Role play Characters:
Slaves:
Aiko and Akio Kudo's Slaves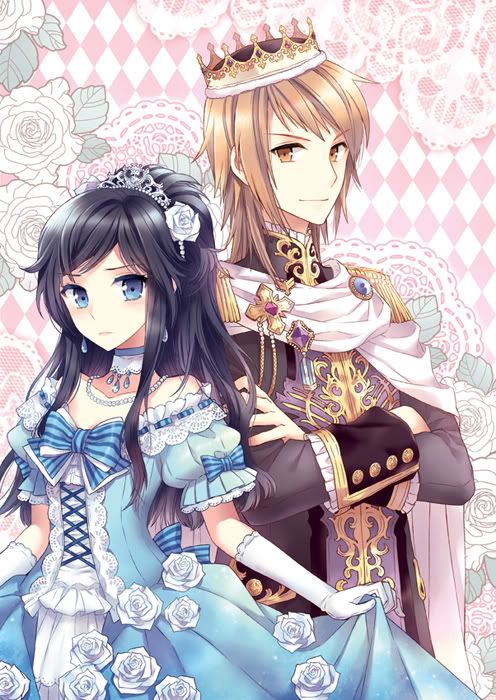 Aiko and her brother Akio are very rich members of the community. They make money in various different ways, thanks to their parents, but one of the things they do together is sell slaves. They take in some of the most rotten they can find and make them into great servants. Aiko usually treats her slaves with kindess, while her brother on the other hand treats his slaves with more cruelty. Akio is also very dominant, while his sister is mostly submissive, even though she is a Mistress Some slaves are kept, but others are sold. . These are the ones they sell.
Name:
Emi
Age: Looks 16; won't tell her real age. She likes to have people guess.
Race: Demon/Human
Gender: Female
Orientation: Straight
Appearence
Personality: Bubbly, a bit blonde, outgoing, curious, adventurous, sometimes a bit disobedient, energetic
Seme, Uke, Seke?: Depends on the situation/person
Bio:
Anything else: